👻 BOO!
Did I scare you?
Halloween is (almost) upon us. It's a day for ghouls and ghosts, candy and costumes, and… wait, did someone say costumes? If you're still searching for the perfect look to rock on the spookiest day of the year, then look no further. We rounded up some of our favorite design inspired Halloween costumes for this year's festivities. 🎃
If you like color...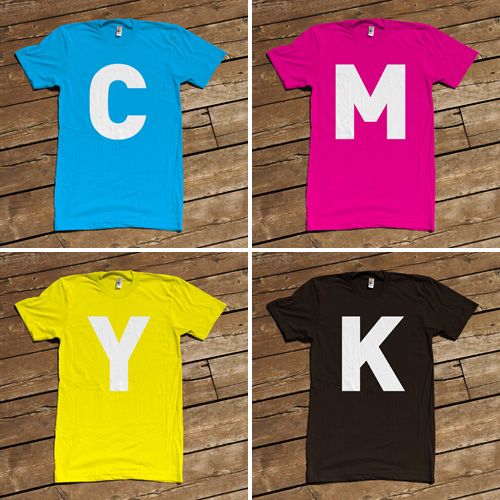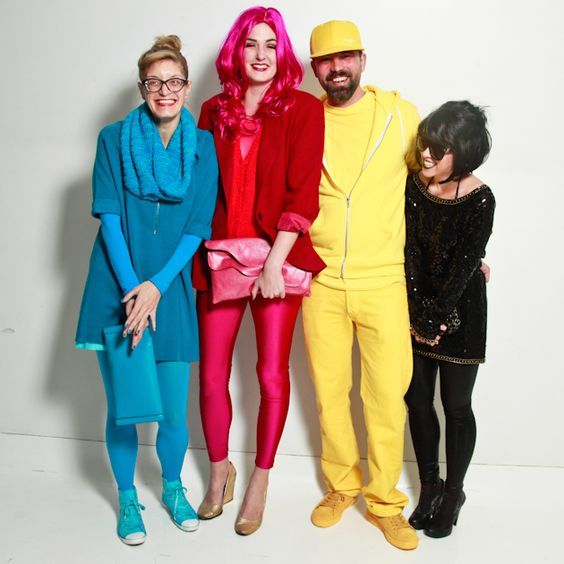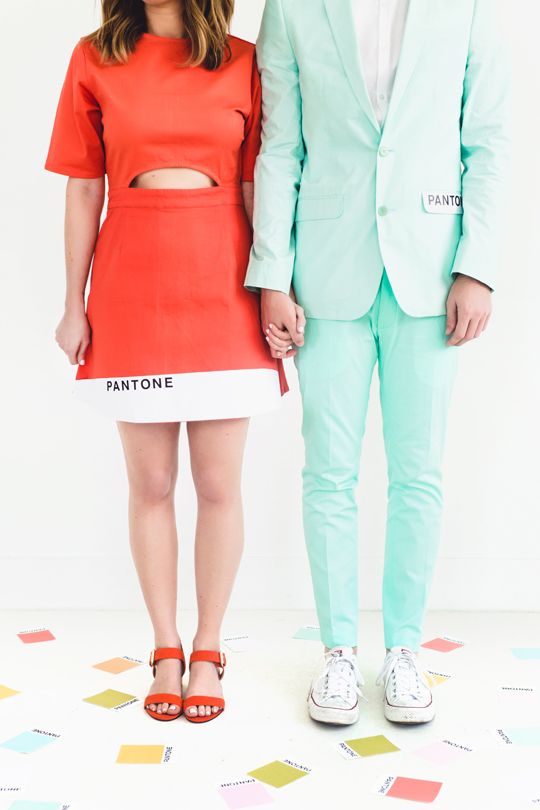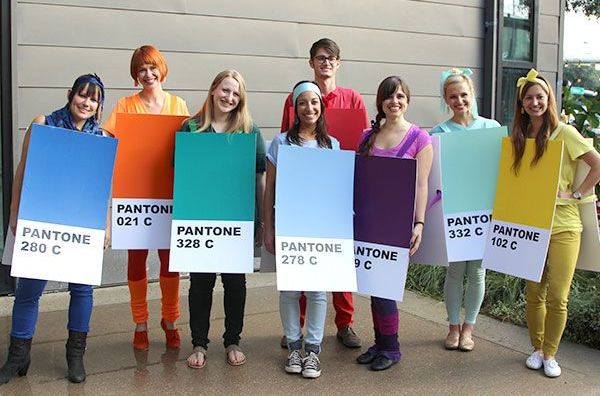 … or if you don't like color
If you're an Adobe rockstar...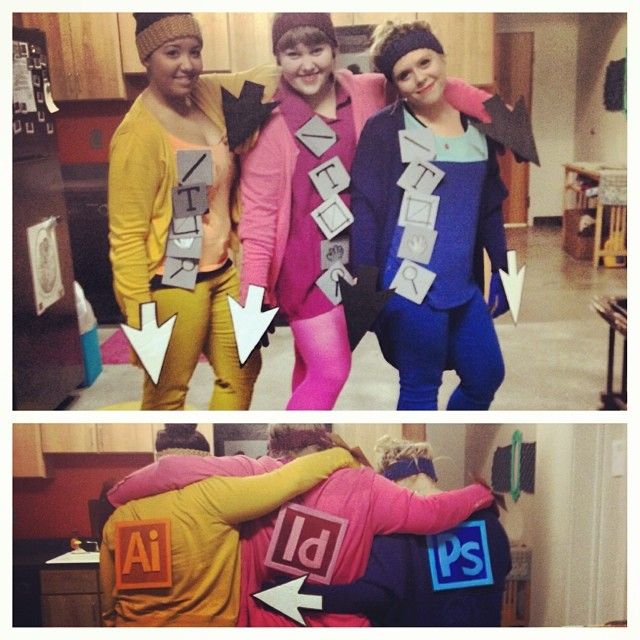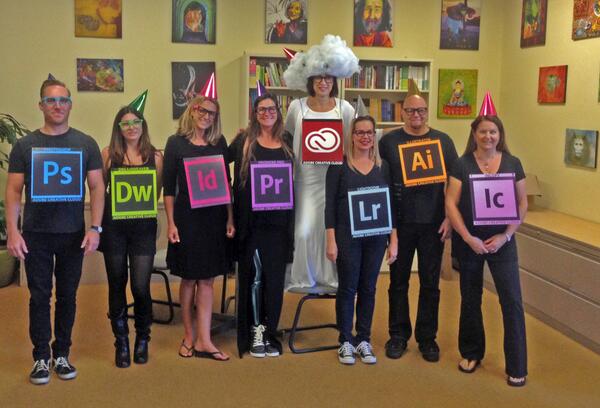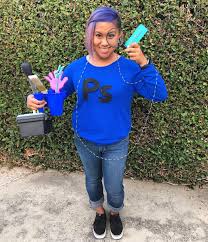 ...but we hope you saved first!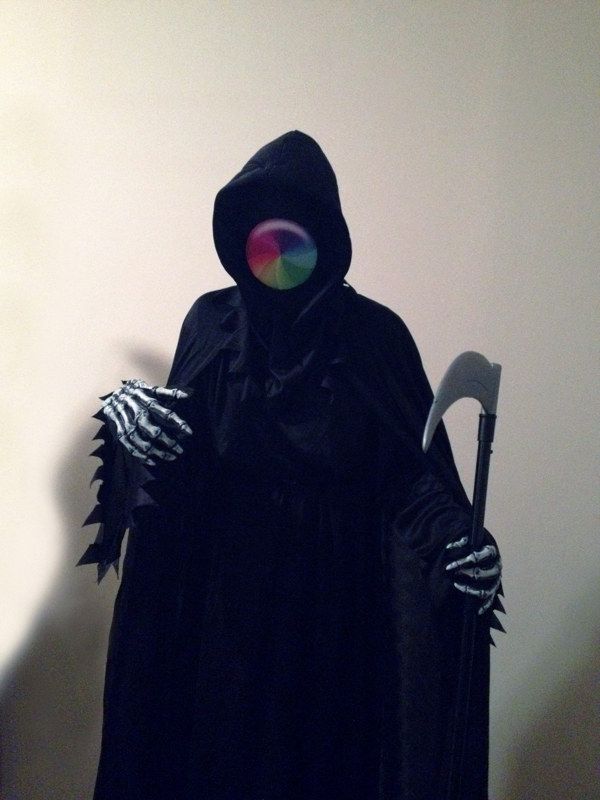 You can dress up as your favorite stock photo...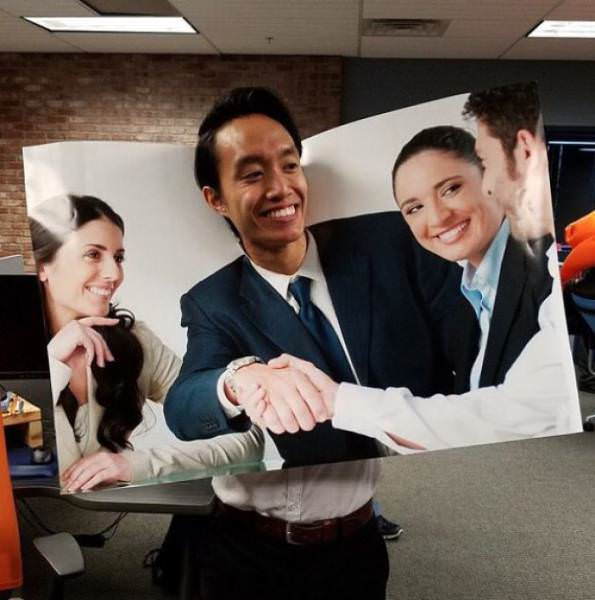 … even if it's pixelated!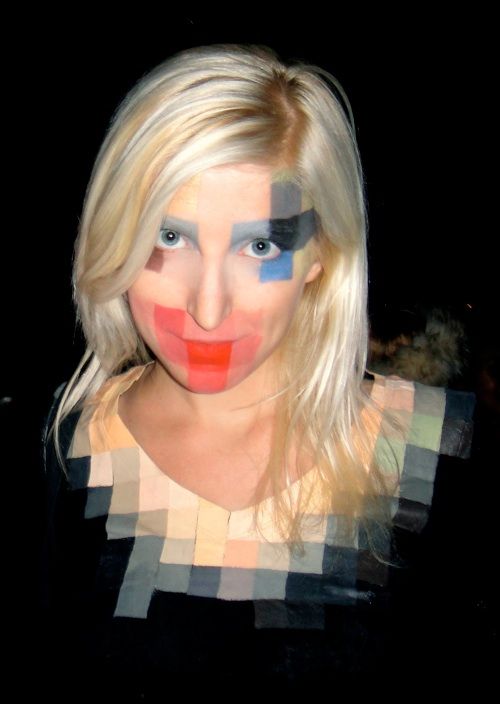 And of course, don't forget to share your work on social media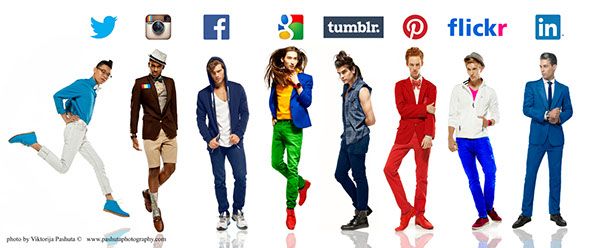 🎃👻 Happy Halloween from your friends at Lightboard! 👻 🎃