You know those Silicon Valley unicorns that launched with a single landing page and broke the internet–with only a product prototype? Yeah, must be nice.
That's probably not going to happen to you (but if you have equity at that unicorn, congrats!).
When you're creating a landing page, you're more likely to have a seasonal campaign, a new product, or a boss who really wants to collect more customer data. So, how do you get an on-brand landing page that converts?
Step 1: Define Your Goal
First, identify what you're trying to achieve.
Write it down. Your goal informs the design of the page. If you're generating leads, your conversion will be submitting a form. But if you're trying to create sales, you'll need a compelling message that pulls credit cards out of wallets. There's no one size fits all.
And how will your audience land on your, erm, landing page? If they just clicked through a Facebook ad on their phone they'll have a very different attention span than someone who just finished a long-form email on their office laptop.
Everything about the design of your page–from layout to copy to graphics–should follow who you're targeting and what you want them to do.
If your campaign is only focused on mobile users, you want a page that looks good on a small screen and doesn't require too much thumb typing. Trying to entice people to buy your new product? Then you need compelling copy and imagery placed front-and-center and optimized for all screen sizes.
Working backwards from your end goal not only helps you define the design and user experience, it also helps you identify any necessary backend integrations to databases or CRM systems.
Step 2: Pick Your Poison Platform
Most marketing platforms understand that landing pages are part of the digital infrastructure and have a built-in landing page generator. After all, once you get people's attention with a social post, email, or podcast ad, you have to send them somewhere.
You probably already have your marketing platform picked out, but really your campaign goal should inform which platform you choose. Common providers like Salesforce Marketing Cloud, Hubspot, and Mailchimp all offer landing page builders with varying degrees of customization and ease-of-use, and will integrate your email capture, sending, and customer lifecycle.
Usually your marketing platform's page builder will be good enough. But specialized services like Unbounce, Instapage, and LeadPages have dozens of pre-made templates you can quickly customize.
But sometimes you need more than a template…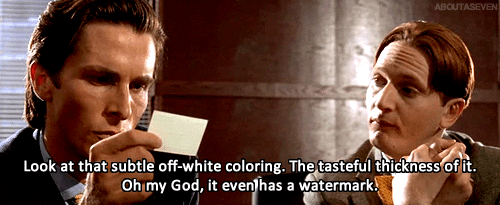 Landing pages can have million-dollar budgets. Apple's product landing pages, for example, are marvels of web technology.
But you don't necessarily need high-tech; a great concept can go a long way. Product Hunt calls this the "Best Landing Page Ever." It's simple and hilarious—and it didn't cost millions to build.
Step 3: Ready, Set, Build
Whether you want to tweak a landing page template or design from scratch, you're going to need expertise from outside your department. Landing pages need graphics, copy, analytics, and usually a little gee-whiz integration with a backend service. You're gonna need a friend or two.
Got a robust website team at your disposal? Make friends with them (if you haven't already) and get their help with frontend design and/or backend database linking and coding. Even if you're using a page builder, someone with expertise will be able to build the page faster (and better). Offers of free caffeinated beverages will probably be appreciated; try to avoid getting into a discussion of tabs vs spaces.
But even if you have a web team, they may be slammed or not interested in what marketing is trying to accomplish (I know it's impossible to imagine but I've heard rumors that it happens...). And keep in mind that just because someone knows how to code doesn't mean they know how to design an effective landing page.
For pulling together design, resources like landing page builders and free stock photography can help. For writing copy that converts, we're fans of CopyHackers.
It's not a bad idea to remind your boss that a great landing page doesn't happen overnight. Be ready to test and tweak to get that unicorn-level result. Sprinkling your desk with glitter is optional.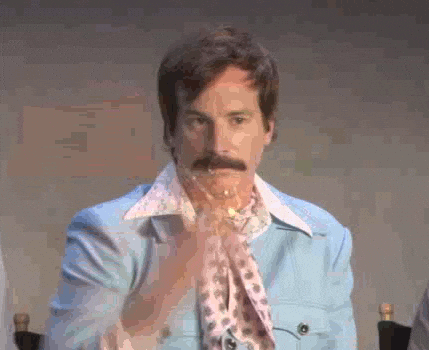 Remember that Lightboard can help you create a custom landing page design and even build it on your platform—no offers of caffeinated beverages necessary. Want to talk to us about it? Drop a line.