May was a record breaking month for Lightboard! Our employees crushed it left and right. We delivered a ton of 5 star projects, released a bunch of new features, and added some awesome new customers. It was definitely time to to celebrate. ⚡🎉
In typical Lightboard fashion, we celebrated with games and beers.
The highlight of the day was hands down a VR game called Keep Talking and Nobody Explodes. We all had to work together to diffuse a (virtual) bomb before it exploded all over the office. 💣
We got pretty in to it...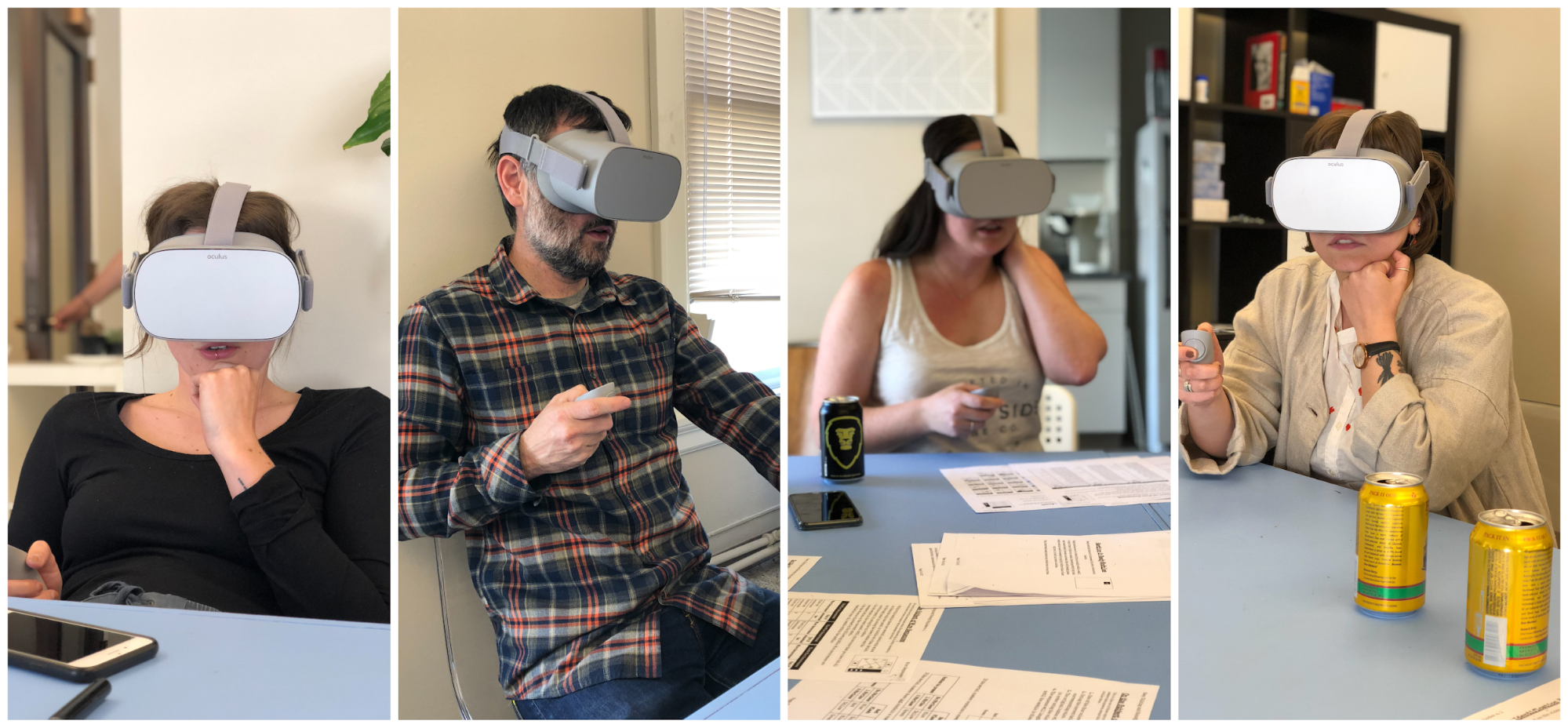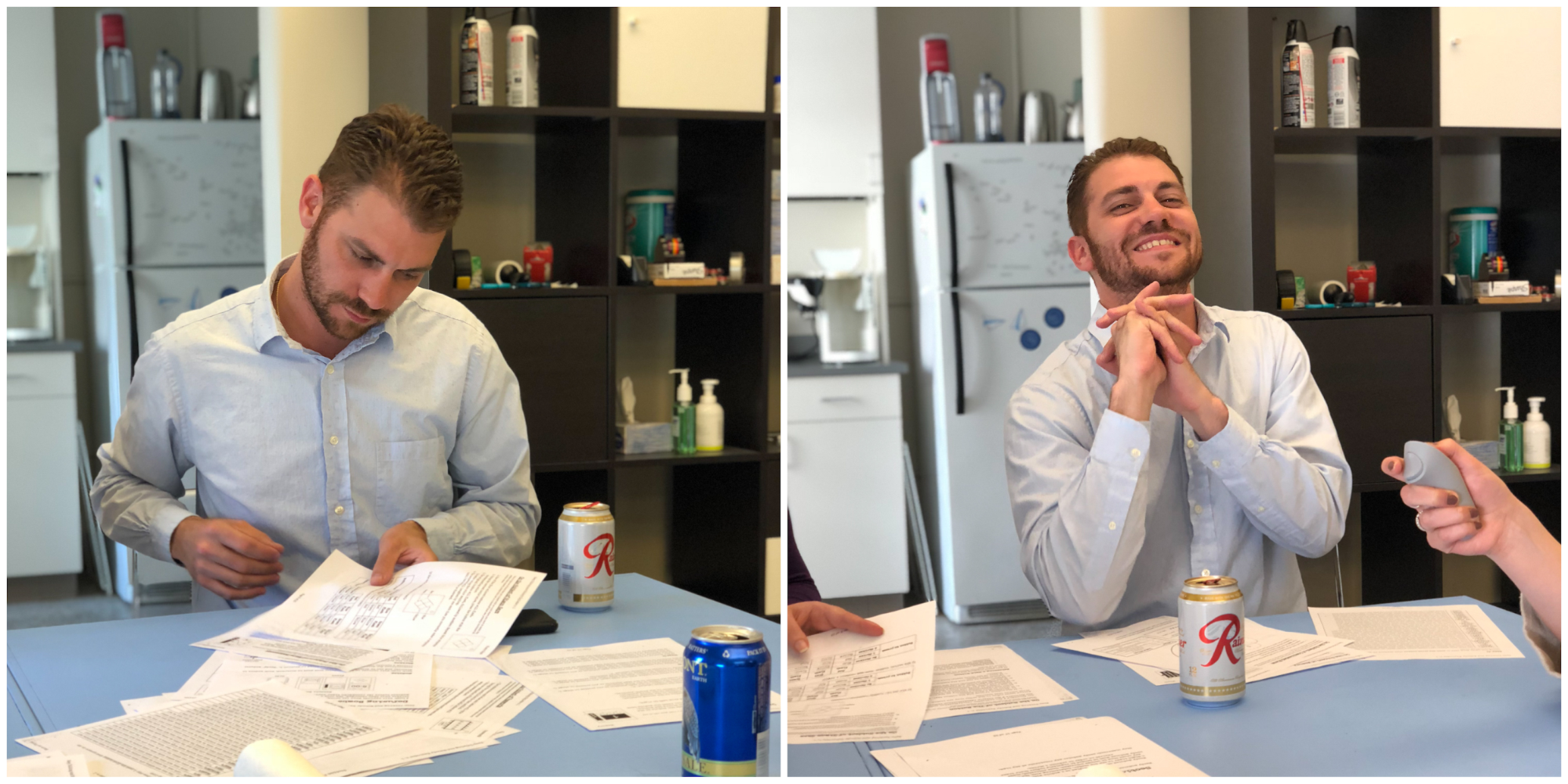 We even made a googly-eyed little friend 👀 ...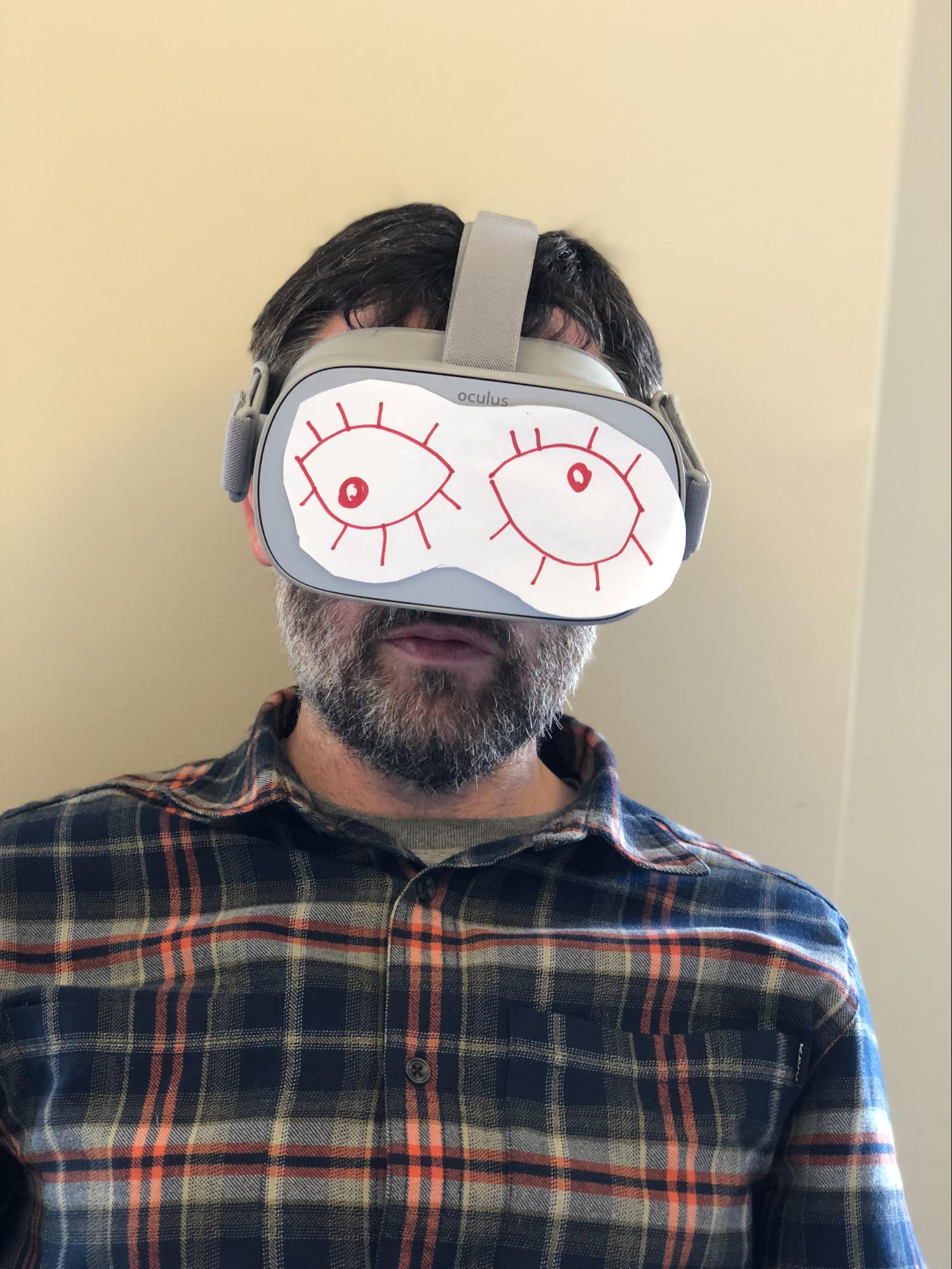 ...and some other little pals

The overall consensus? 10/10 Lightboard would recommend celebrating milestones with exploding bombs and beer