In 2018, 40% of marketers said that stock photos were the most used visual in their marketing strategy.
There are a ton of stock photo sites out there, how's a marketer supposed to choose? 🤷‍♀️
As usual, we're here to save you time. We've compiled a list of our 20 favorite stock photo sites that are free for use, visually engaging, and easy to navigate–and a little bit different from your standard stock. Did you know there were sites dedicated to food pics, nature shots, or cool vintage photos? You do now! 📸
Why this site: Bucketlistly is a collection of travel photos from all over the world. You can search through 8,000+ photos, or you can sort the images by the country which they were taken!

Why this site: Burst is a collection of photos created by Shopify for use on e-commerce sites. This collection is awesome because it has a super diverse grouping of photos. Where else will you find photos of a pug dog sitting at an executive's desk in the same spot as the elusive non-tacky shot of a team collaborating in an office? No where.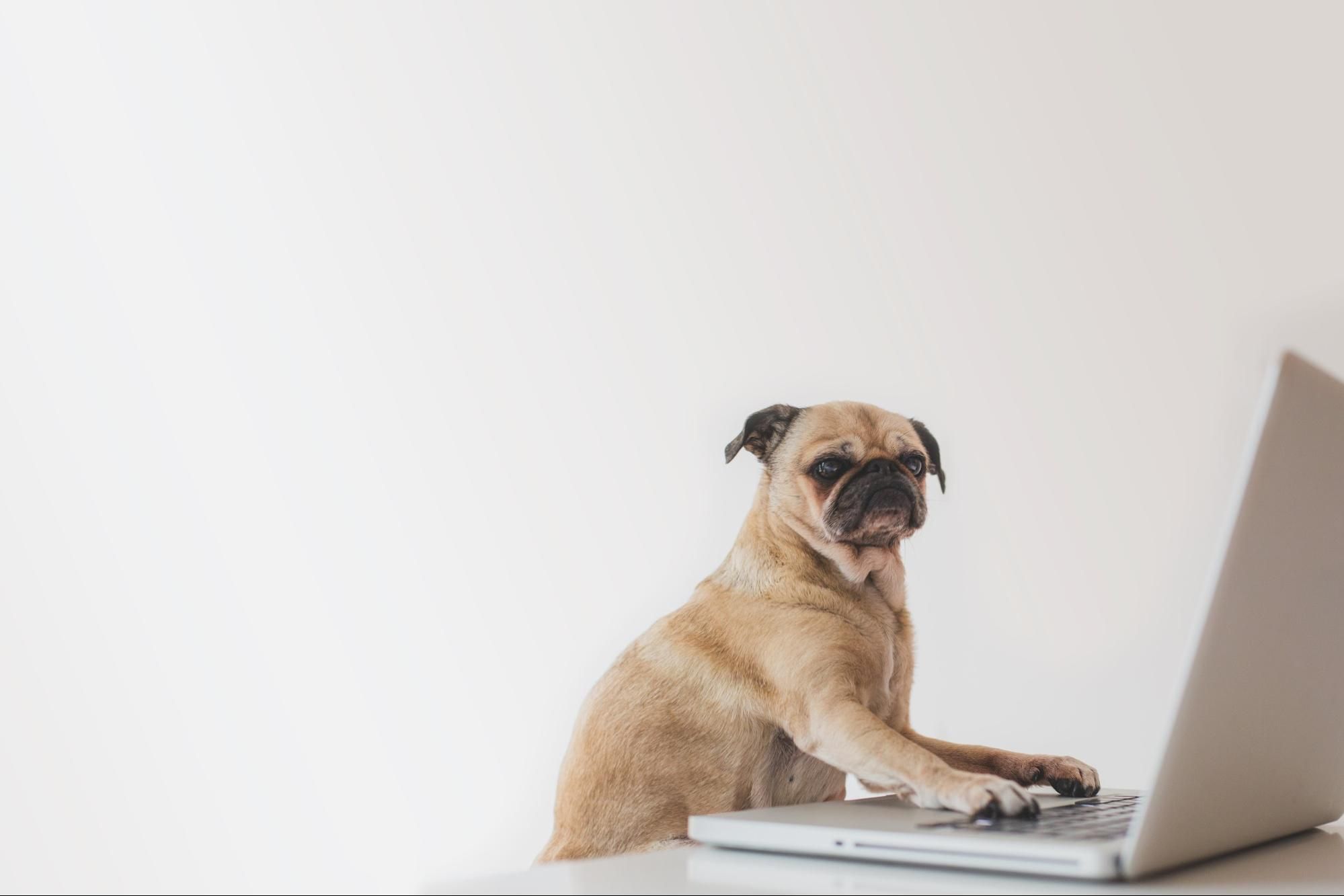 Why this site:  The name speaks for itself. If you need pics of food, this is the spot for you. 🍕🍜🥖🍎🍩🧁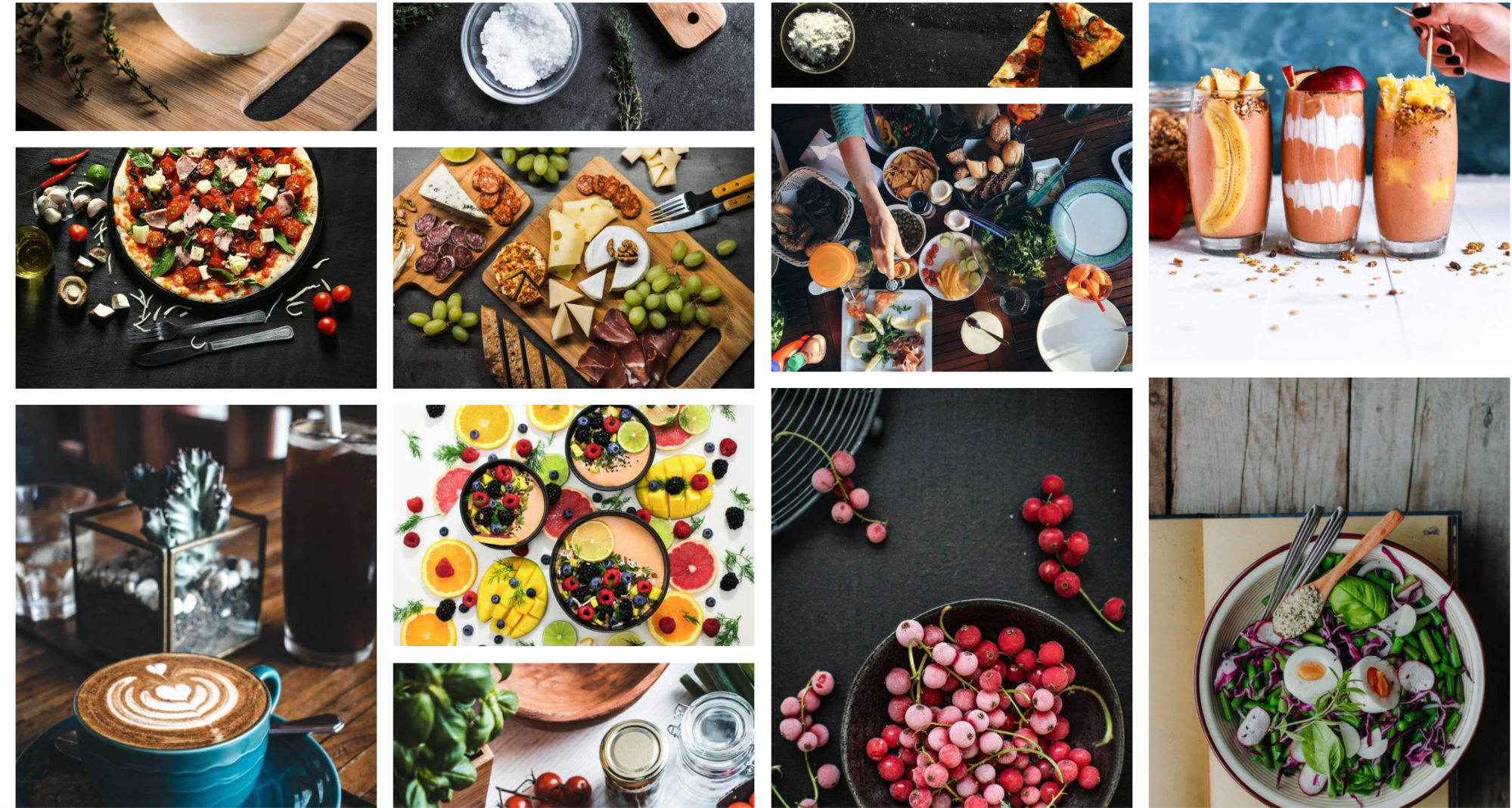 Why this site: Free Nature Stock is an awesome collection of, well, free nature stock. They have tons of breathtaking photos of my (second) favorite mama, mother nature. 🌎 I mean just LOOK at this cute lil' sunflower. 🌻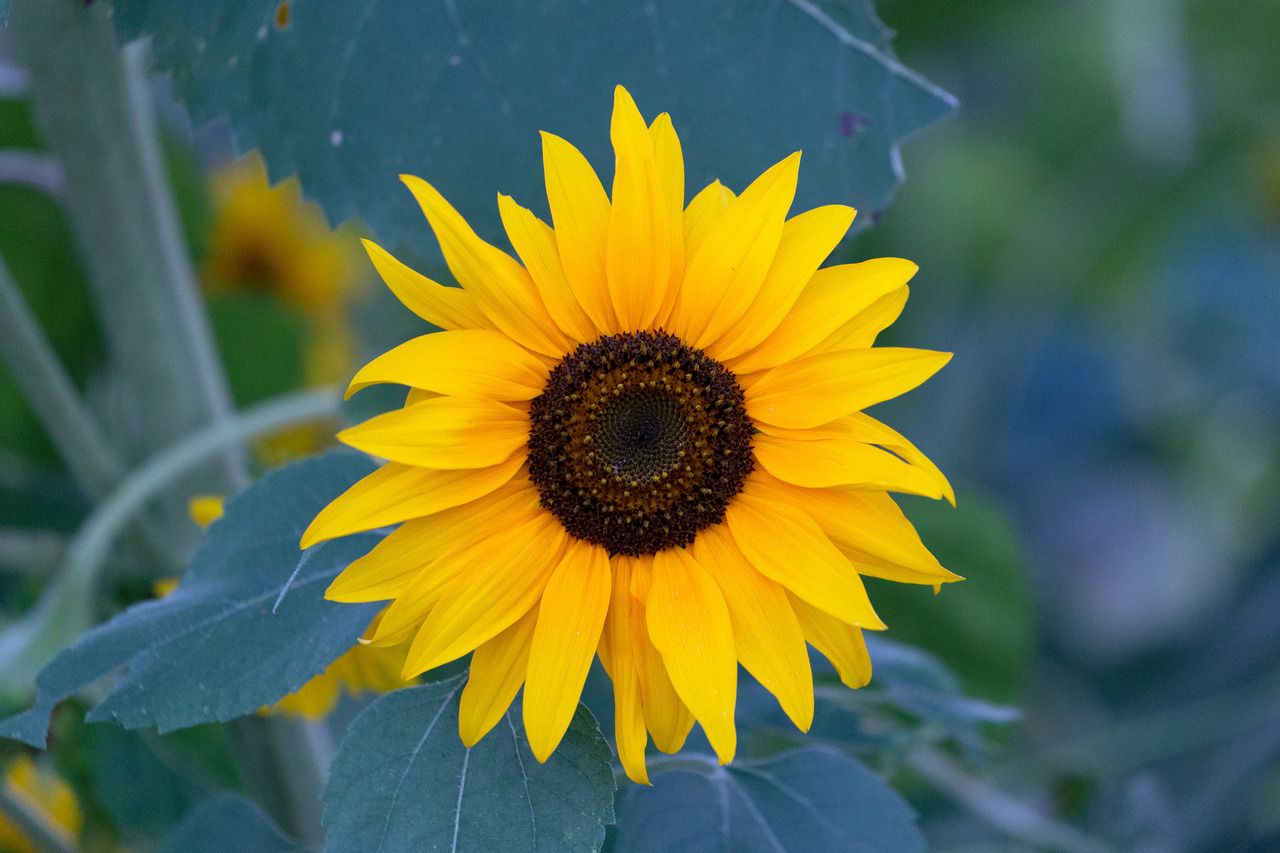 Why this site: Seeing the same stock photos over and over again can get boring. Gratisography prides themselves on being the "world's quirkiest collection of high-resolution free stock images, comprised of the world's best, most creative pictures—images you just won't find anywhere else."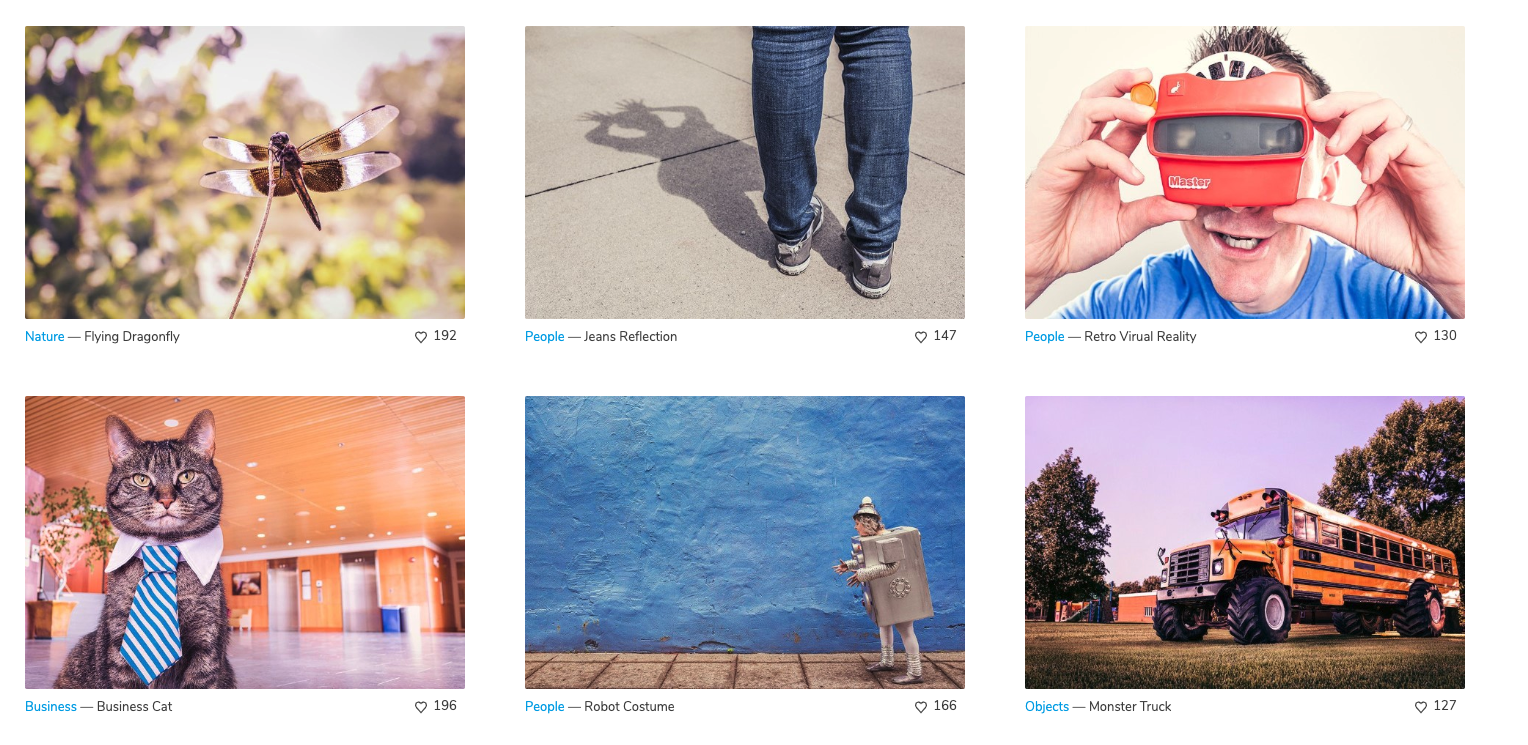 Why this site: IM free is a collection of stock photography curated by IM, a website building company. I like this site because they get it. They know what types of photos people look for to use on a website, and they have them broken down into the categories you actually need.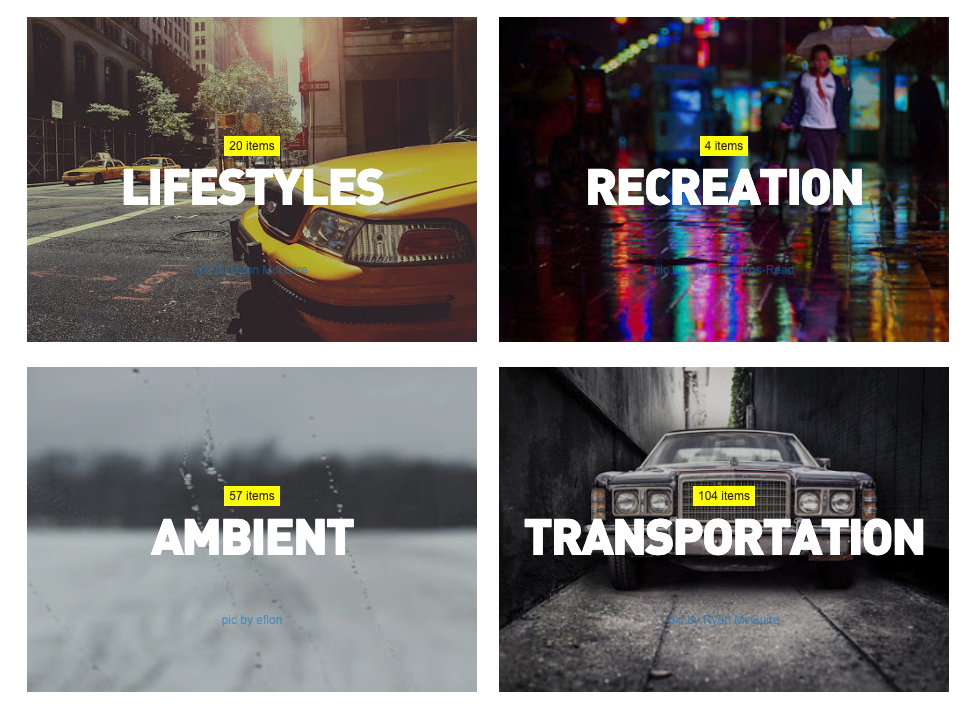 Why this site: Kaboom pics is great because they let you browse full photo shoots of images. If you've ever gotten the feedback "this picture is close but the woman needs to be looking to the left," then you'll know why this resource is important. Kaboom lets you view photo variants from the same shoot, allowing you to find the right images to mock-up or A/B test in campaigns.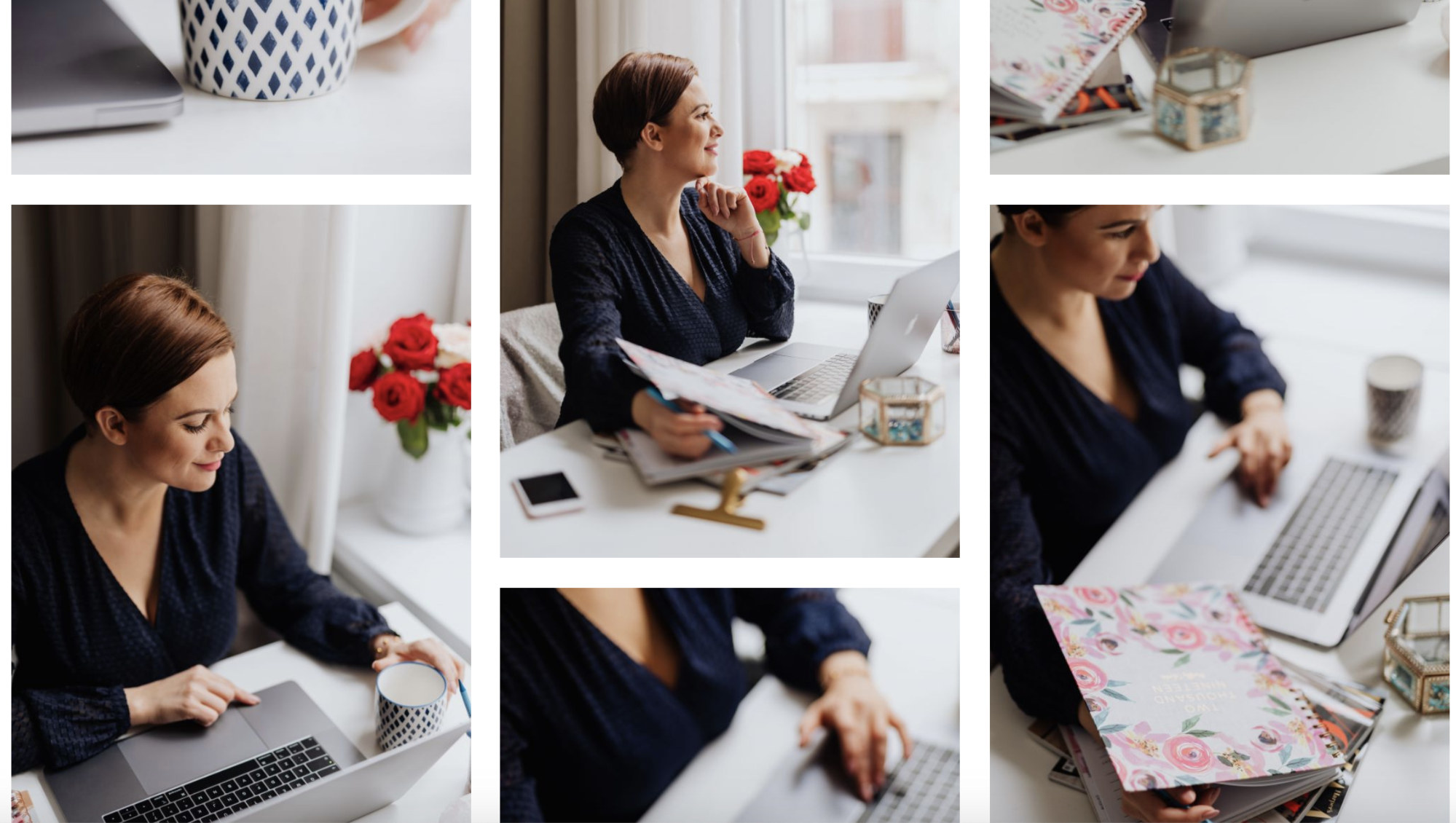 Why this site: Nappy aims to inject a little bit more diversity into the world of stock photos. Their site "makes it easy for companies to be purposeful about representation in their designs, presentations, and advertisements." Heck yes! Can we see more of these? 👏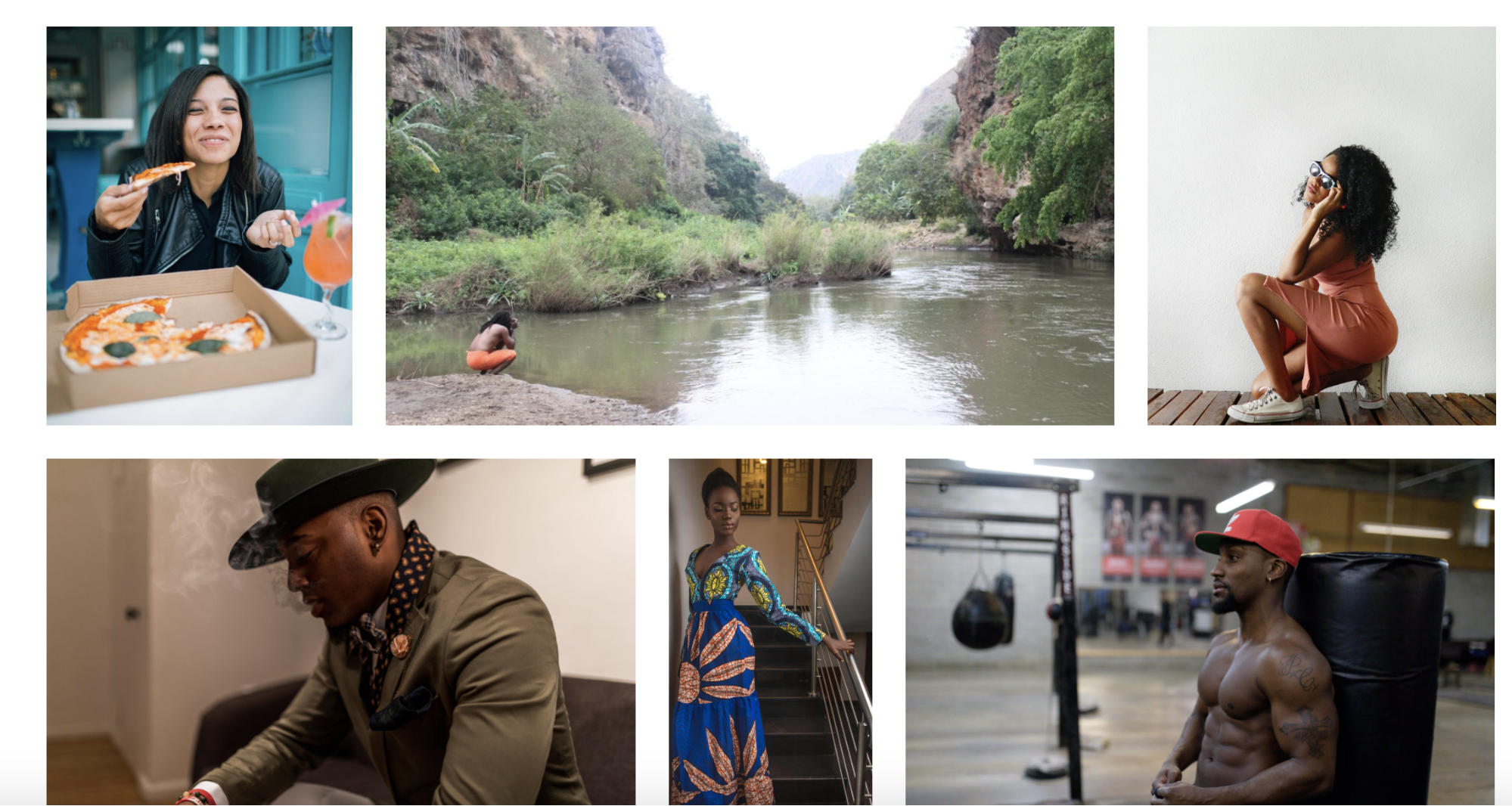 Why this site: This site collects photos that feature negative space, which is the area which surrounds the subject of the photo. What does this mean for you? Negative space creates the perfect blank background for you to add text and a CTA, giving you an awesome starting point for your next ad campaign.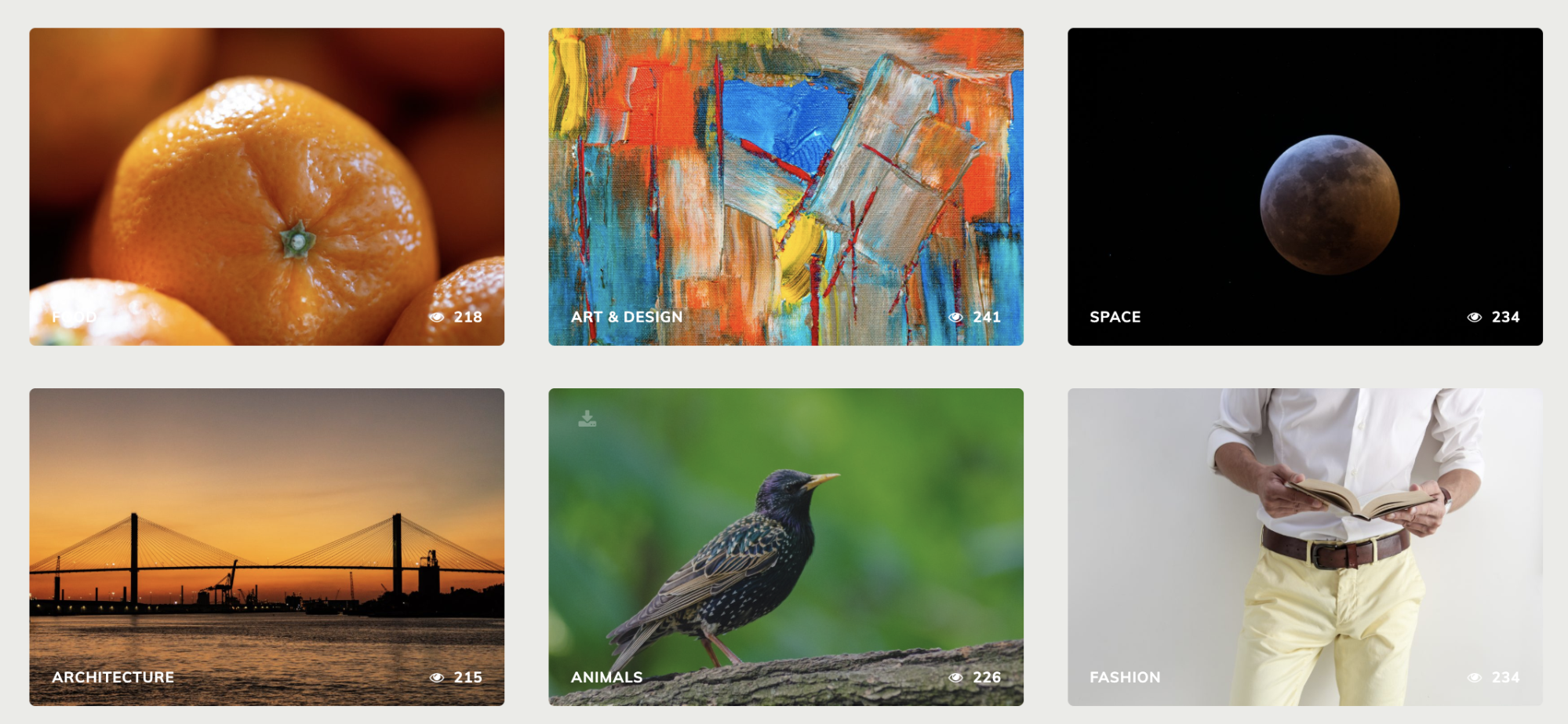 Why this site: New old stock is a compilation of vintage photos from public archives. The site makes sure that old gems like this pic of the Apollo 1 crew practicing water exit procedures isn't lost to time.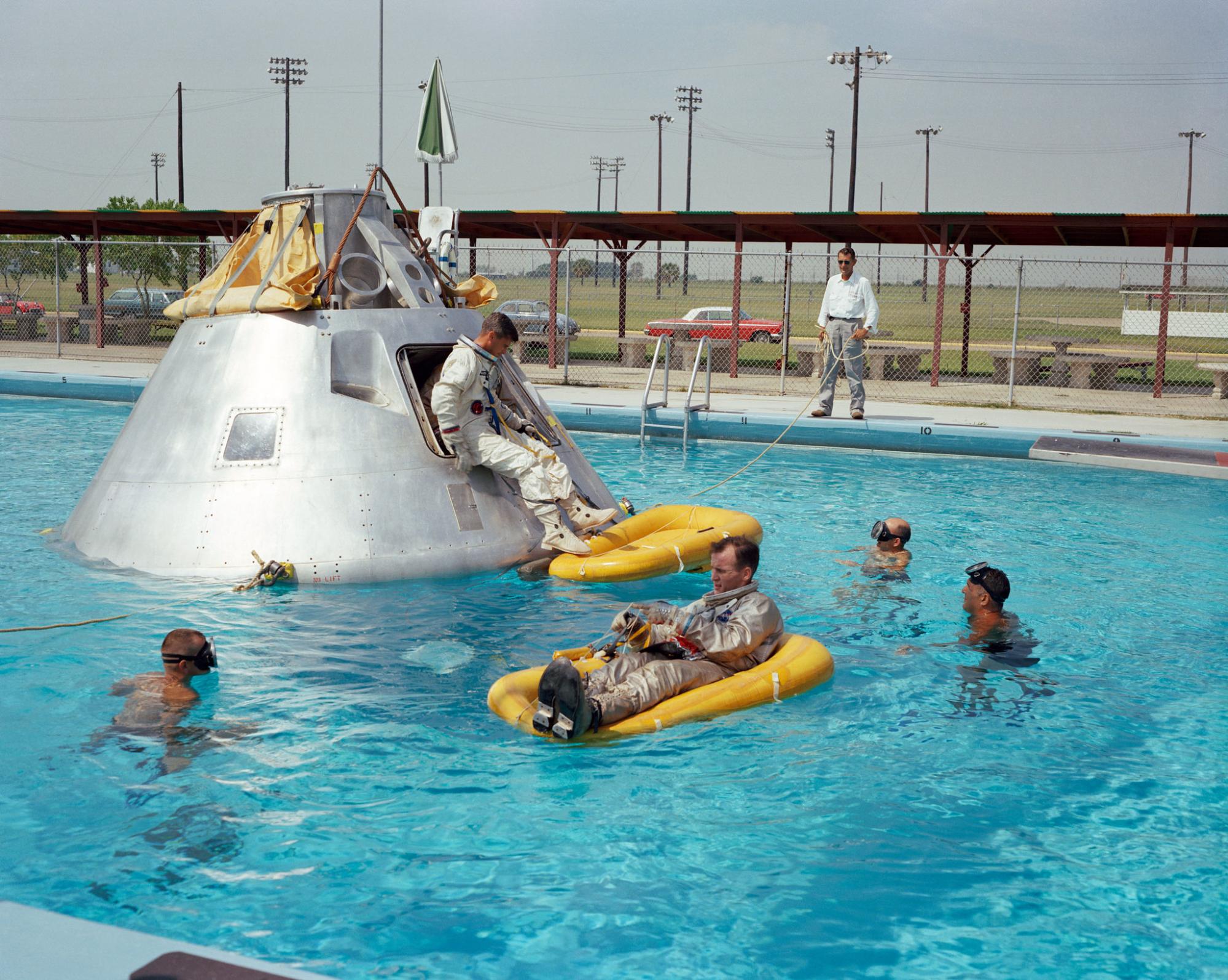 Why this site: I'll let you in on a little secret. When I'm looking for a stock photo, pexels is always the first place I go. They have an awesome assortment of super striking stock photos, with a couple of illustrations and videos sprinkled in for good measure.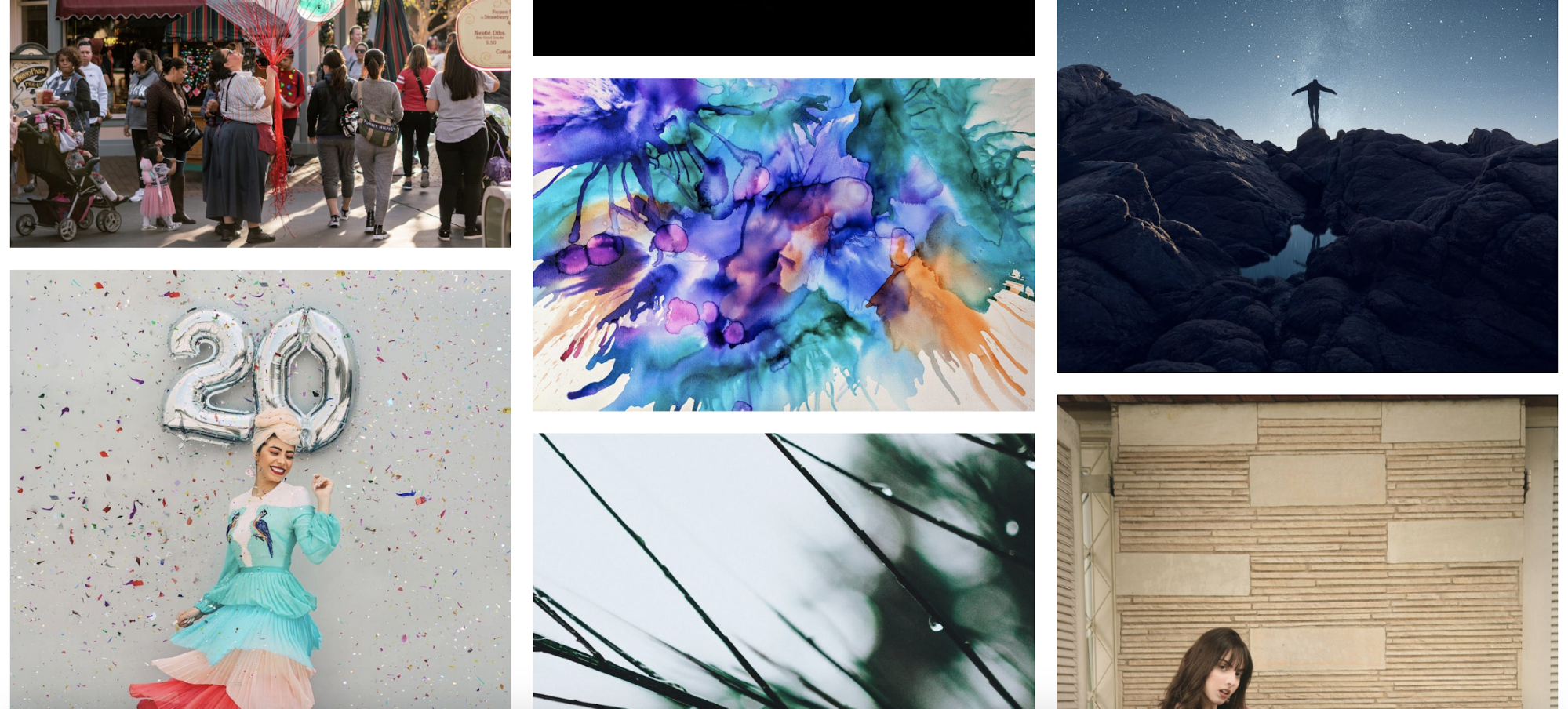 Why this site: It's easy to fall down a stock photo rabbit hole with Picjumbo. The site has a "more images like this" button that shows you a collection of images that all have similar ~vibes~ but aren't from the exact same shoot. It solves the annoying problem of finding a photo that's ugh, so close but not quite.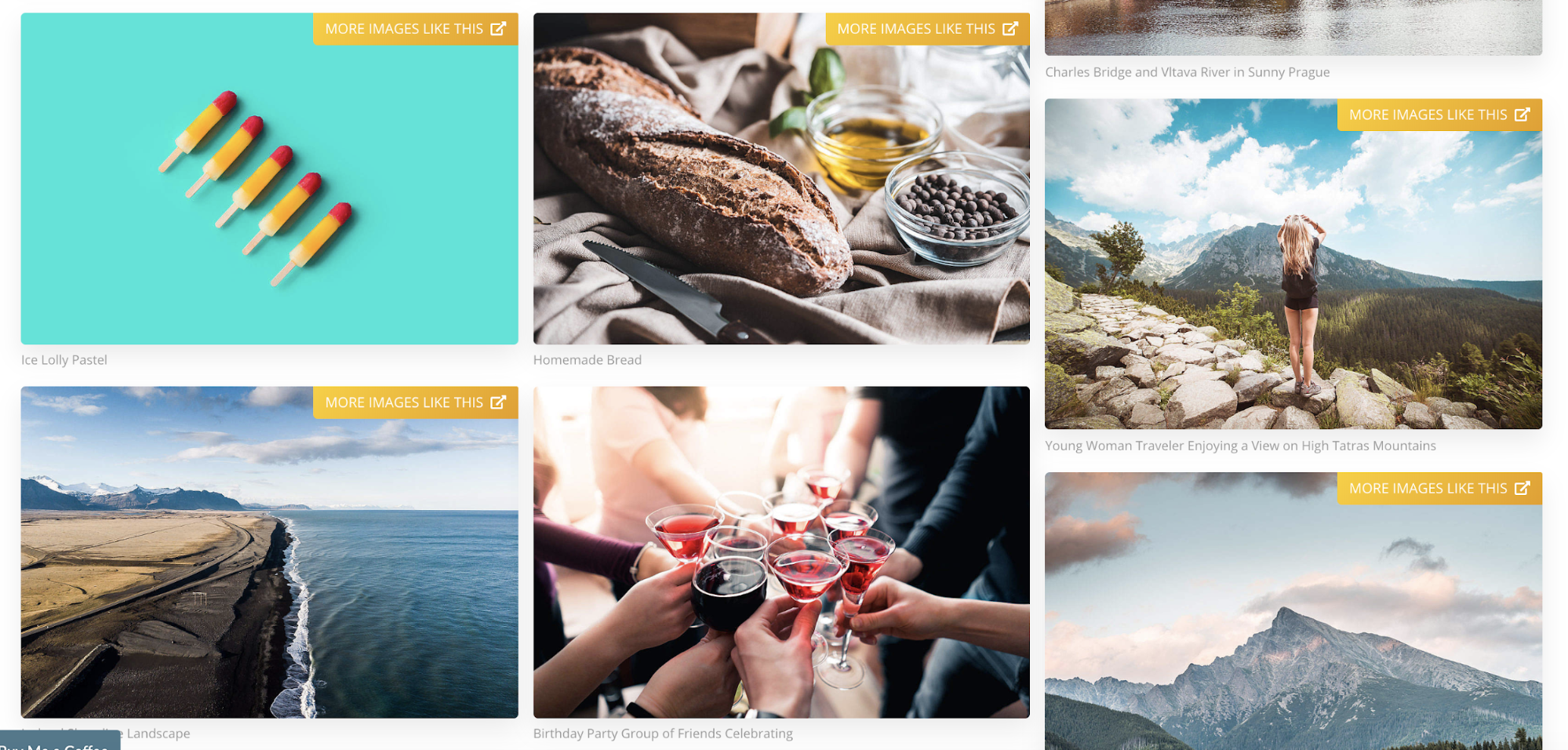 Why this site: Pixabay has an awesome variety of vector art, stock photos, videos, and illustrations. It's a great place to go if you're looking for a one-stop shop.
Why this site: Stock photos are awesome and all, but sometimes you need to take your visuals to the next level. Rawpixel also offers a library of photoshop mockups and vectors in addition to a great collection of stock photography.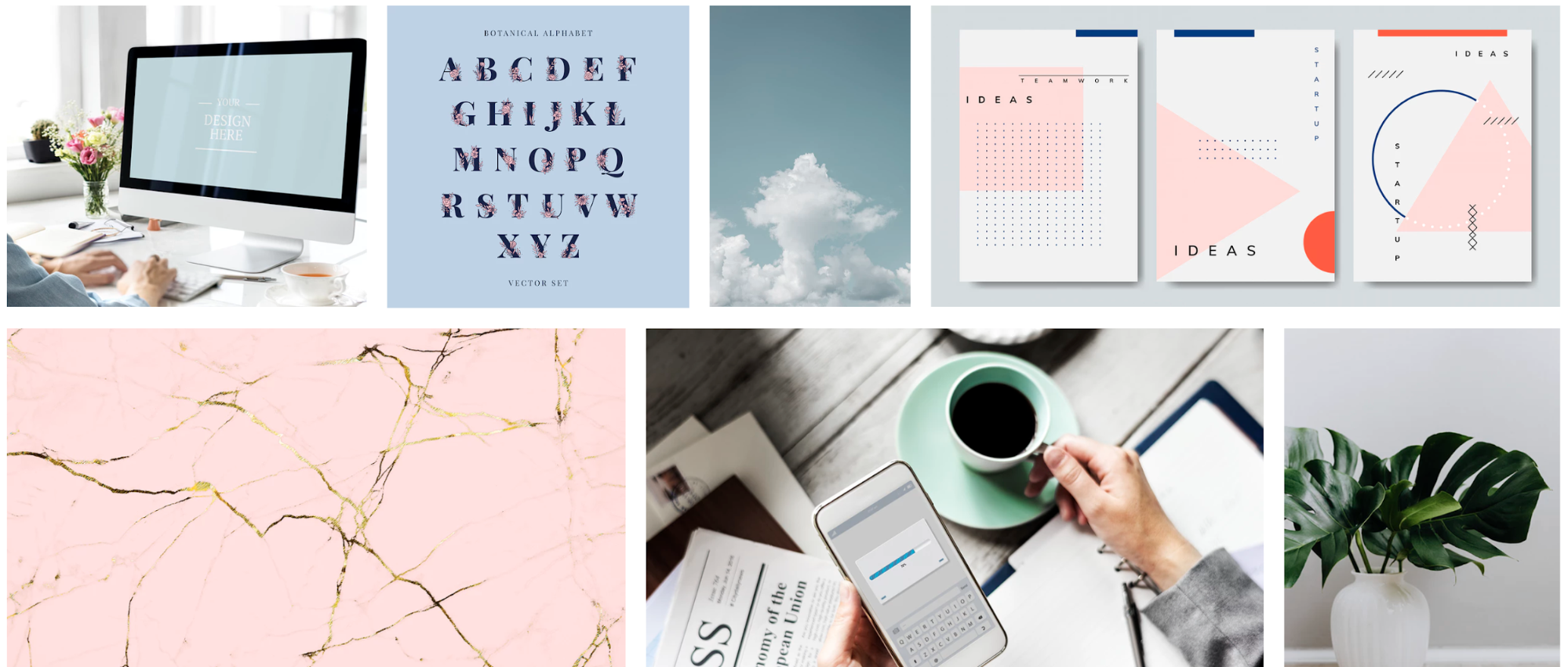 Why this site: Reshot says it best themselves—they offer, "handpicked, non-stocky images." It's the perfect site for when you're looking for unique, real images.

Why this site: Splitshire does a great job of sorting their images. You can browse by traditional means like keywords or trending, but you can also browse by shoots or categories. However you like to search, they've got options for you. 🔍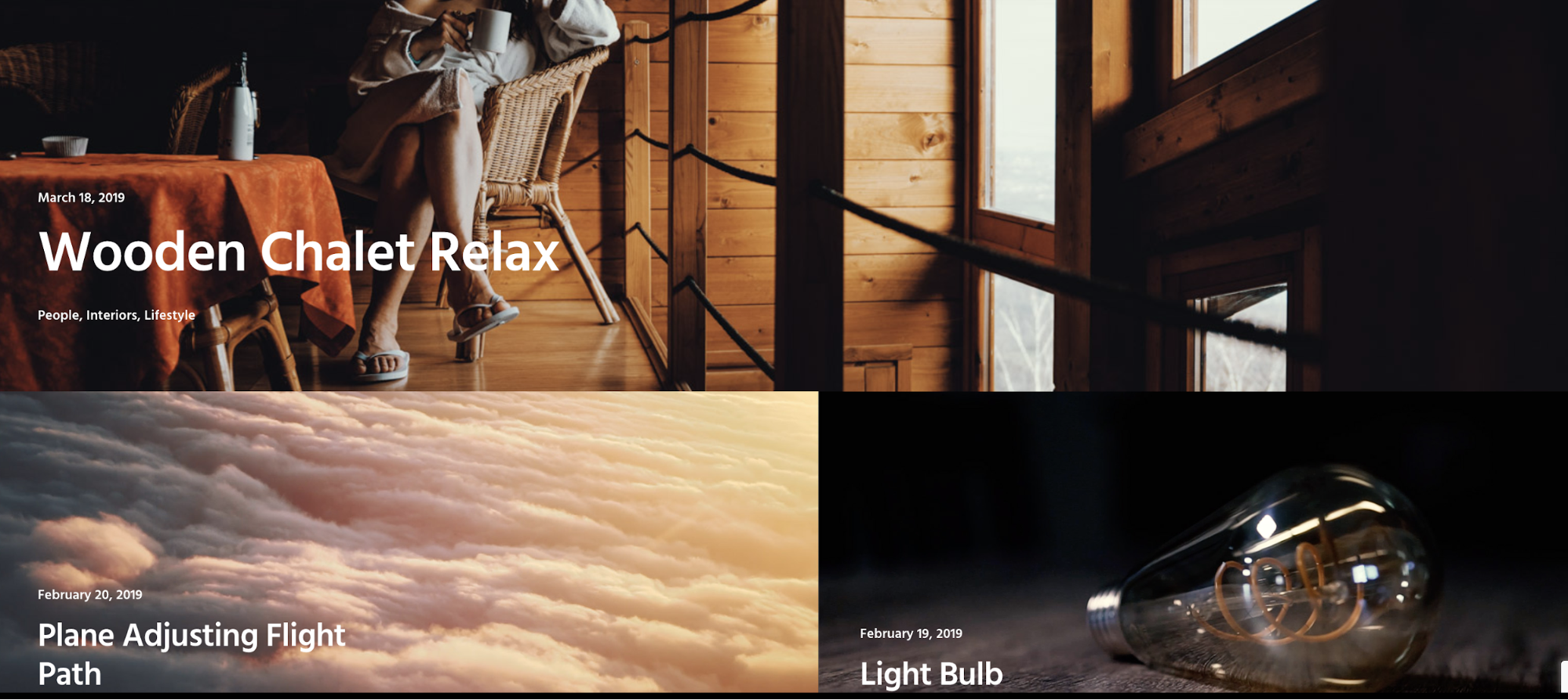 Why this site: Styled Stock is a very well curated collection of images that has been carefully and intentionally styled. If you're looking for a gorgeous image of a well put together desk, this is your place.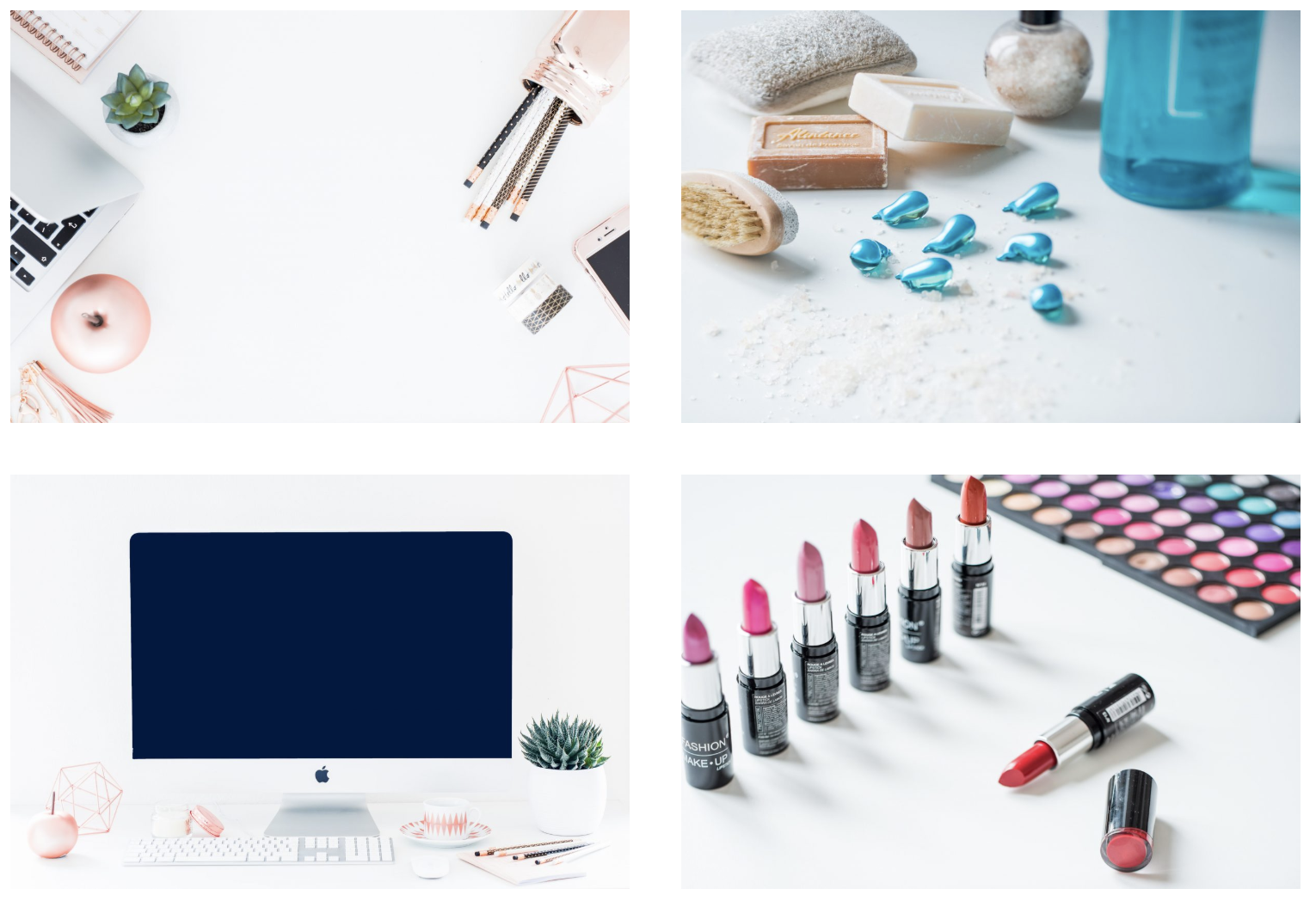 Why this site: Unsplash offers great images, an easy to navigate interface, and is quite simply, a gorgeous site. It's one of the absolute best. I mean look at this: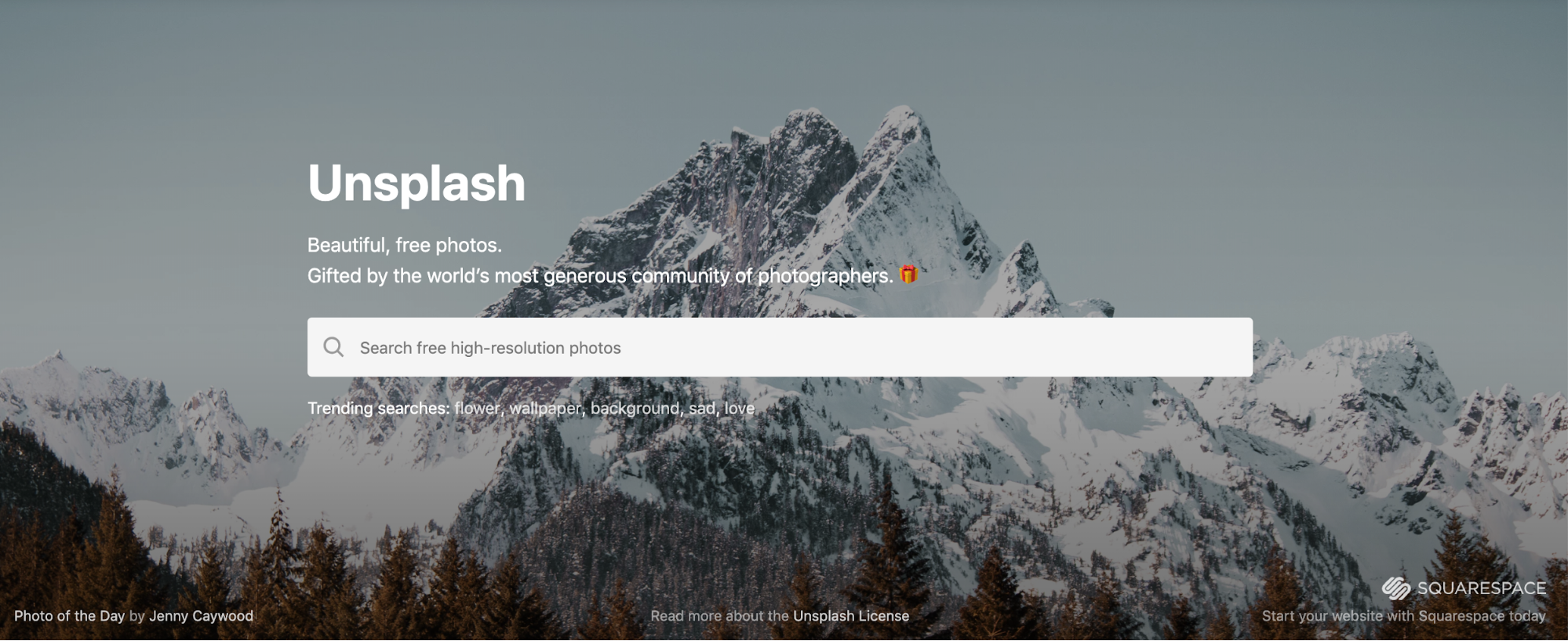 Why this site: First of all, talk about a beautiful interface. 😍 Second of all, visual hunt is a tool that pulls creative commons images from all over the web, giving you access to 354,191,553 photos all. in. one. place.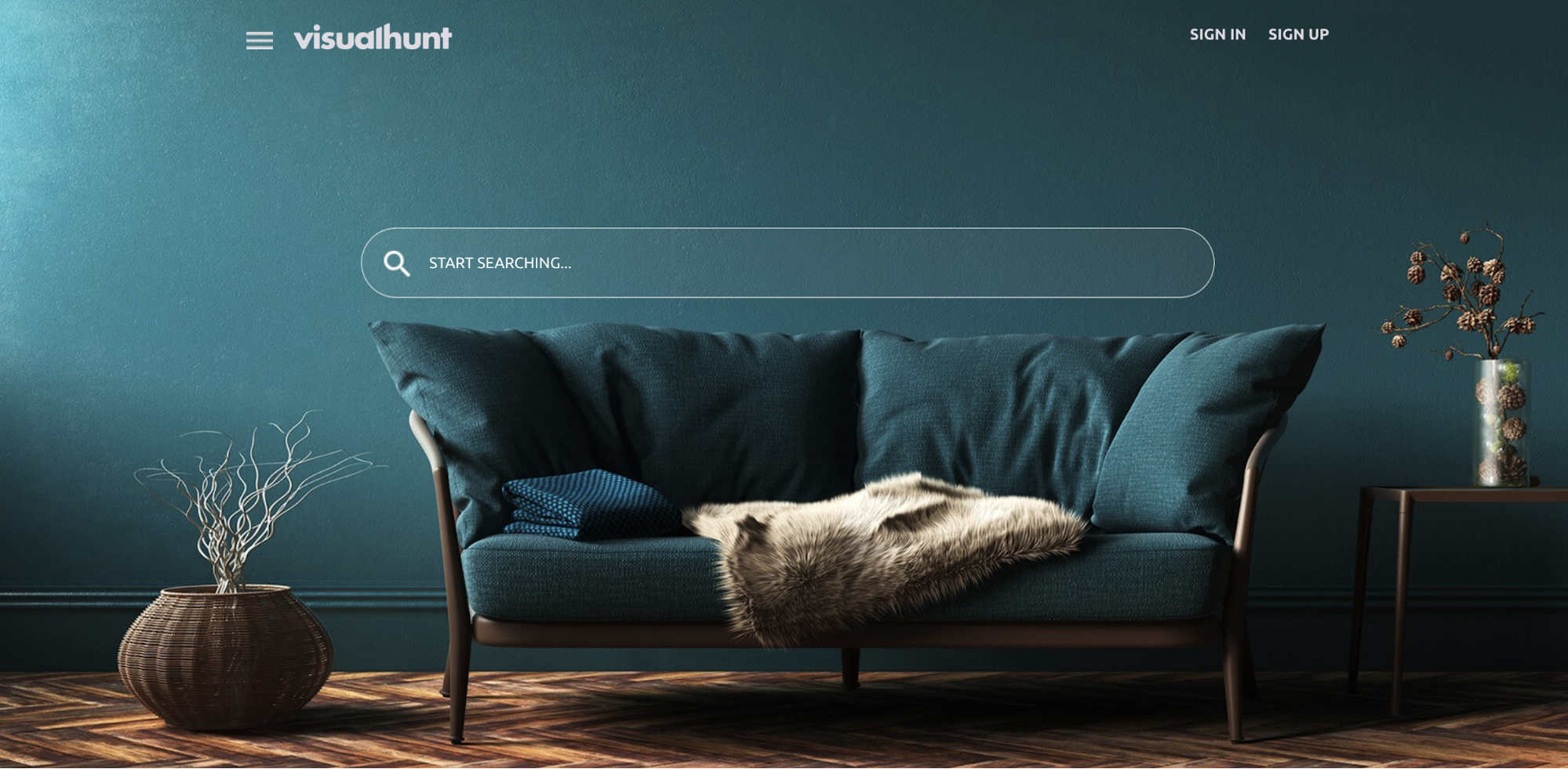 Why this site: Okay, so maybe this isn't technically a stock photo site, but it's no secret that I'm a fan of GIFs and obviously I wanted to sneak them into this article. My go-to for all my GIF-y needs is the aptly titled Giphy. Not only do they have an extensive library of GIFs, but they also have a pretty neat tool that allows you to create your own. 11/10, would recommend.